CLICK LINKS ABOVE
NTI GOOGLE MEET TEACHER CLASSROOM LINKS
PROOF of RESIDENCY FILE UPLOAD
We are so excited to get the year started!!
2018-2019 KPREP Star Status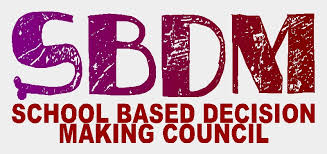 HMS SBDM Meeting September 28, 2020 @ 3:45 PM in person at HMS room 104.
Preparation for Response to COVID-19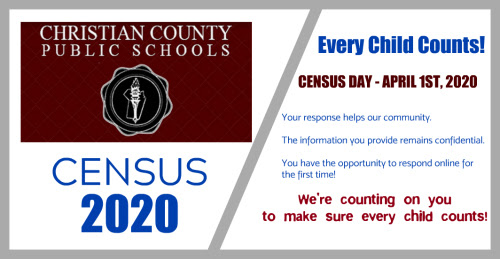 PARENT PORTAL
Keep up with your student's grades, attendance and behavior with our Parent Portal. If you do not have a Parent Portal account, please contact Mrs. Alandria Banks to set up your account 270/887-7130.
Terroristic Threatening KRS 508.078