CLICK LINKS ABOVE
NTI GOOGLE MEET TEACHER CLASSROOM LINKS

21st Century Community Learning Center Parent Survey
PROOF of RESIDENCY FILE UPLOAD
We are so excited to get the year started!!
2018-2019 KPREP Star Status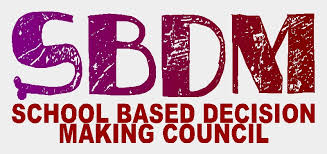 VIRTUAL HMS SBDM Meeting November 30, 2020 @ 3:45 PM at HMS room 104.
Preparation for Response to COVID-19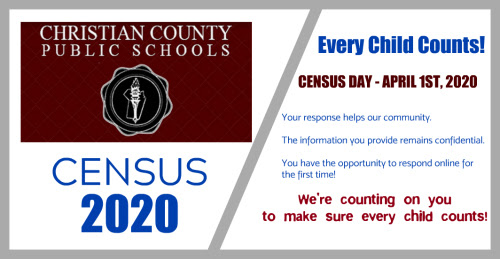 PARENT PORTAL
Keep up with your student's grades, attendance and behavior with our Parent Portal. If you do not have a Parent Portal account, please contact Mrs. Alandria Banks to set up your account 270/887-7130.
Terroristic Threatening KRS 508.078