Preparation for Response to COVID-19
NTI Teacher Links to Teacher Emails, Google Classroom Links & Remind Messages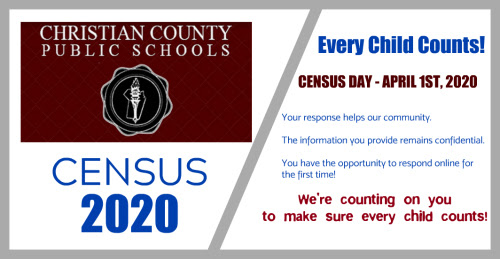 PARENT PORTAL
Keep up with your student's grades, attendance and behavior with our Parent Portal. If you do not have a Parent Portal account, please contact Mrs. Alandria Banks to set up your account 270/887-7130.
Terroristic Threating KRS 508.078
Proof of Residency
Proof of Residency MUST be provided at the time of enrollment. Students will not be able to enroll without the proper documentation provided by parent or guardian. Residency requirements can be found on the Guidance page.
See the Guidance page for all HMS Registration information and documents. The CCPS Registration forms can be found on the district website.
Hopkinsville Middle School & Kroger
Login in to your Kroger Plus account and add Hopkinsville Middle School as your Community partner. This will benefit the students every time a person uses their Kroger card. You will not lose your gas points or any other rewards that you have/will accumulate.
1. You have to sign in or call the number on the back of your card.
2. If using website then click on Community tab (In Your Community)
3. Scroll down to Community Rewards
4. Enroll Now – enter information
5. Look for organization - HOP
6. Click on HMS – ENROLL
You are done – pass along to grandparents, friends, and others.