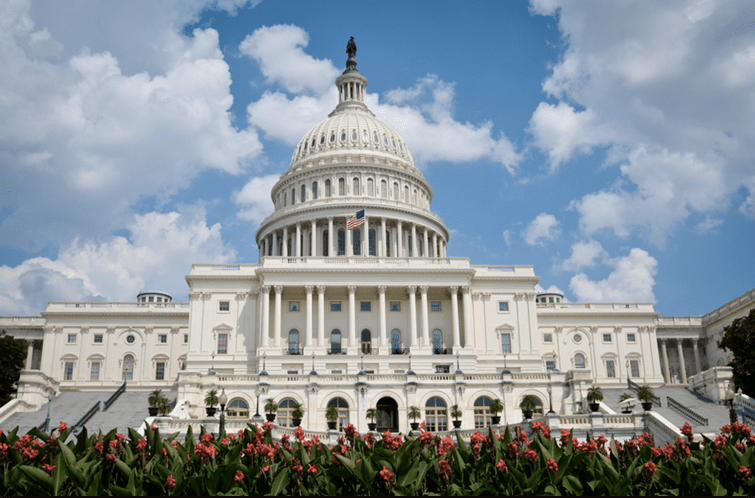 Washington D.C Trip - 8th Grade
Incoming 8th graders, it is not too late for you to sign up for the Washington D.C trip Feb 28th-March 5th 2023. There are 25 people already signed up! Sign up and join them because this will be the BEST trip you will take all year! The deadline to sign up for early registration is June 17th! If you are interested, email Coach Knight @ austin.knight@christian.kyschools.us and he will forward you to the trip rep to register your student for the trip. Don't miss out on this amazing opportunity!
Thu Jun 16 07:59 AM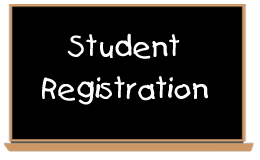 22-23 School Registration
Now is the time of year to register for school! Get ahead of the game and register your child by going to the website www.christian.kyschools.us/onlineregistration or by clicking the "Online Registration" button at the top of this site. Please call 270-887-7130 between 9am-2pm, M-F if you have any questions.
Thu Jun 16 07:54 AM
Welcome to Hopkinsville Middle School!

PARENT PORTAL
Keep up with your student's grades, attendance and behavior with our Parent Portal. If you do not have a Parent Portal account, please contact Mrs. Tammie Green to set up your account 270-887-7130.
Hopkinsville Middle School & Kroger
Login in to your Kroger Plus account and add Hopkinsville Middle School as your Community partner. This will benefit the students every time a person uses their Kroger card. You will not lose your gas points or any other rewards that you have/will accumulate.
You have to sign in or call the number on the back of your card.
If using website then click on Community tab (In Your Community)
Scroll down to Community Rewards
Enroll Now – enter information
Look for organization - HOP
Click on HMS – ENROLL
You are done – pass along to grandparents, friends, and others.